Our services
Creating strategies, designing websites and developing your idea into a successful business.
Websites
We develop cutting edge digital products that are tailor-made according to each customer's specifications.
Services
Business-oriented websites
UX/UI Functional architecture with an emphasis on UX/UI
Responsive optimized design
Analytics and performance evaluation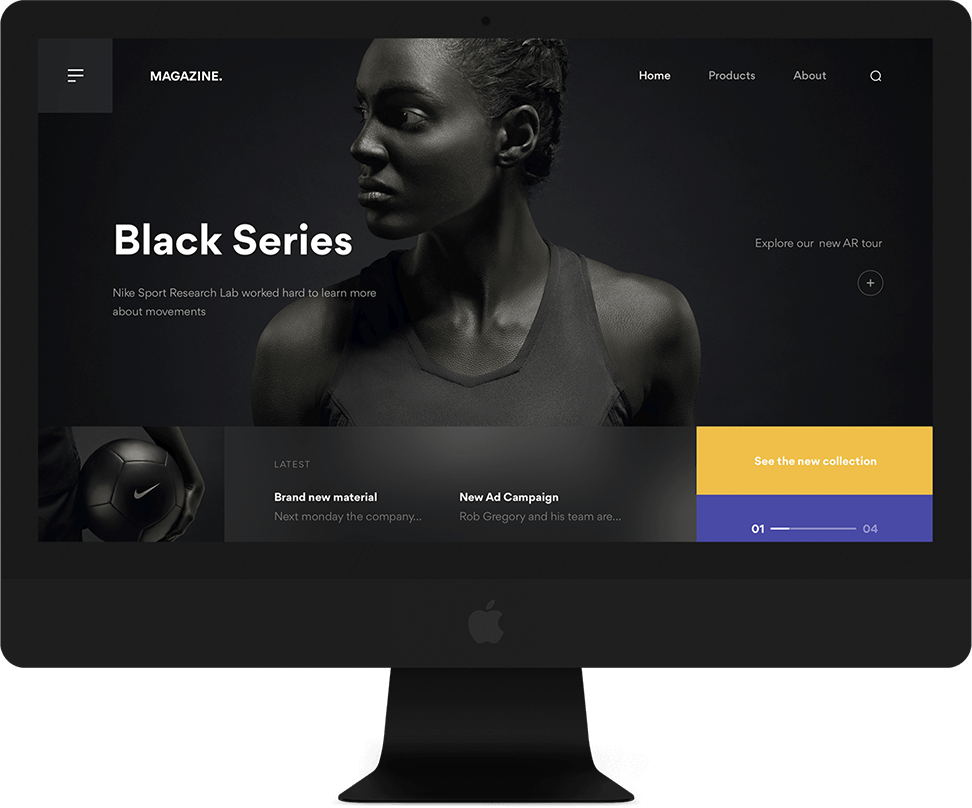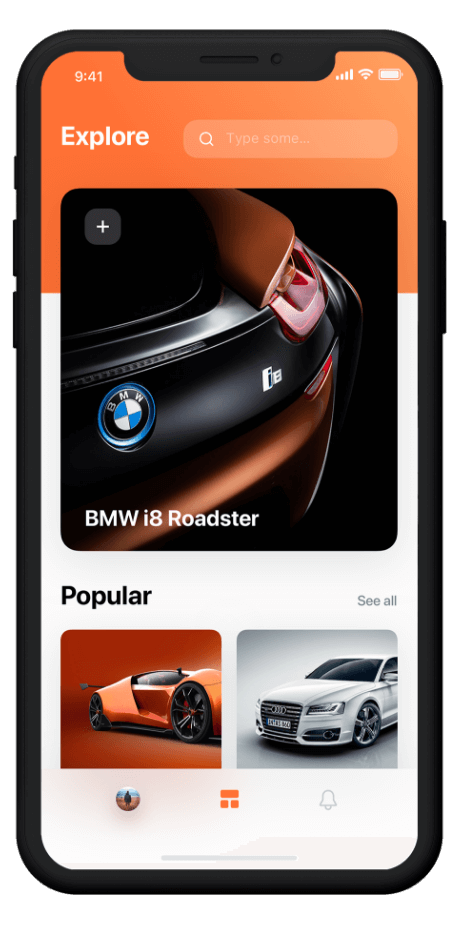 Applications
We design and develop applications that improve relationship between our clients and their customers.
Services
Developement of high-quality iOS and Android applications by a dedicated team
User-centered mobile app design
Translating market and user data into effective strategies
Product Testing & QA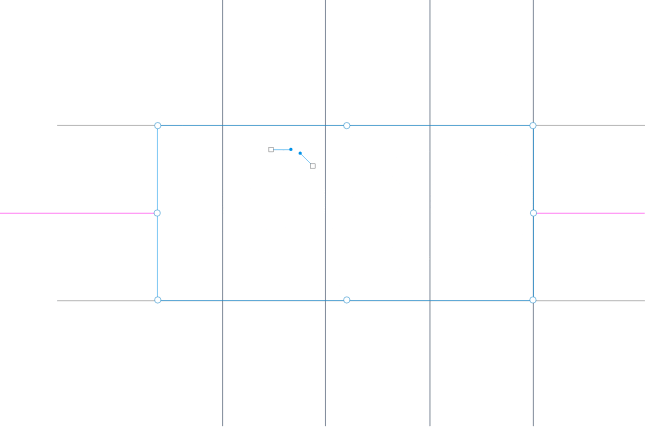 Logo design & rebranding
We build exceptional brands that stand out from the competition through their original names and unique design.
Services
Creative branding with an analysis of available website domains
Developing an original logo along with a corporate identity
Production of a complete design manual
Proposal of your brand's marketing and communication strategies.
Campaigns
We create digital advertising campaigns that are based on pre-designed strategies that are centered around the needs of your customers
Services
Communication strategy based on real data
Intricate solutions for digital advertising campaigns
Online advertisement with excellent ROI
Effective PPC and banner ads for Google and Facebook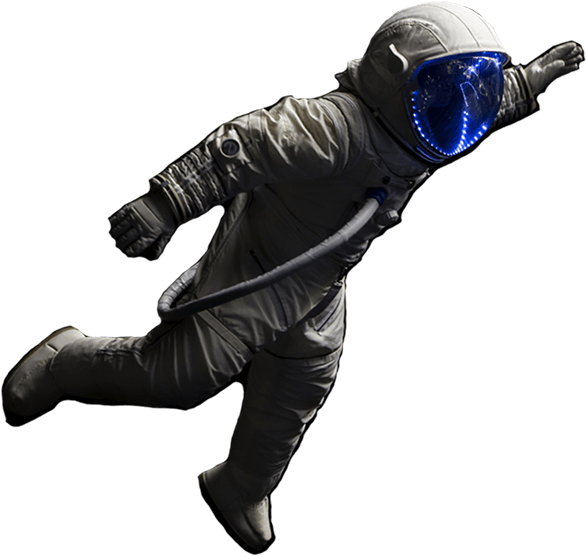 Startups
We will design an efficient strategy according to your specifications that w ill help you achieve your project goals, gain positive ROI and set your KPI.
Services
Analysis of the market and consumer behavior
Strategically developing a marketing plan
Optimizing communication channels for high ROI
Increasing your marketing department's efficiency
Augment Reality
Let us propose a creative strategy that will engage thousands and we will actively manage its communication
Services
Development of creative content (videos, contests, polls)
Community-building and active communication with fans
Augmented Reality
Budovanie komunity a aktívna komunikácia s fanúšikmi

Virtual Reality
We create interactive Virtual Reality solutions for enterprises to improve and expand their sales, marketing, product development and employee training. In an optimal situation, our work will serve our client in multiple sectors of their business.
Let's talk!
Communication is key to every successful project. Call us, text us or drop us an email and we'll be happy to satisfy your requests and answer your questions.